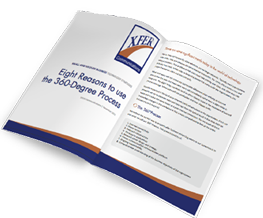 8 Reasons to use the 360 Degree Process
This whitepaper will assist you in the process of evaluating your environment and considerations for evolving your IT strategy and connectivity
What you'll learn
Is your internet connectivity optimized for price and redundancy?
Is your voice service provider optimized for price and uptime?
Will your network infrastructure support the latest technologies?
Is your server, PC and Cloud strategy to ensure it is in line with the rest of your technology?
Is your technology is allowing you to run your business and working with line of business applications.
Are your current technology vendors supporting your properly?
Is your phone system and/or unified communications platform holding you back?