Over the years, the nature of the customer support experience has changed; clients require a 24/7 support service from a 9 AM to 5 PM standard workday. While technology makes it easy, clients may contact your business via phone, email, or even your facebook page after office hours and demand immediate resolution with their concerns. However, in after-hours situations, there's no one left to monitor these contact channels, which leaves the issue unsolved within the day.
We understand that maintaining good customer experience is one of the keys to a lasting business connection with your clients and partners. Keeping up with client demands is easy if your business has an accessible way of handling it.
XFER Communications provides superior MITEL support and MITEL consulting services to companies in the Canton, MI area. Our expert MITEL consultants can assist your organization with comprehensive MITEL solutions. Don't hesitate to reach out to our team of MITEL technicians with any questions your company may have.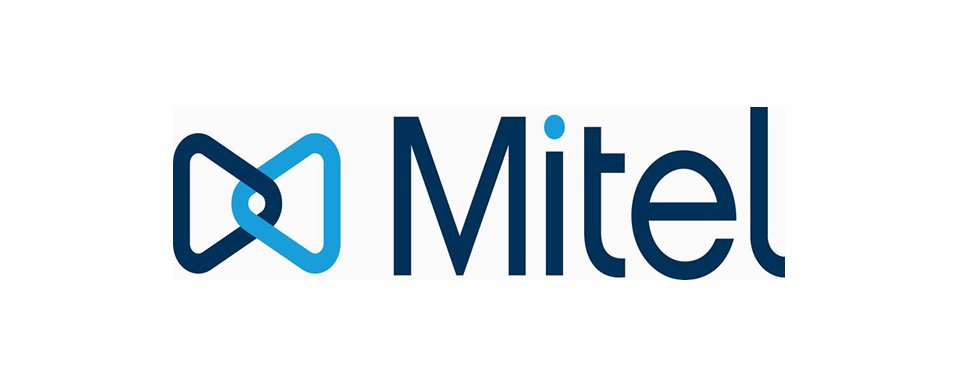 Mitel brings you the all-in-one phone system that you need.
Mitel is a global market leader in business communications, powering more than two billion business connections with our cloud, enterprise, and next-gen collaboration applications.
With more than 70 million users in nearly 100 countries, Mitel is the only company that wakes up every day exclusively focused on helping customers take their communications from where they are today to where they expect them to be.
Be ready to create your own contact center Today
Don't waste any more time.
XFER will help you deploy MITEL, an all-in-one software solution that successfully integrates voice, video, apps, email, and IM within one screen; managing your contact center is exponentially easier than via the traditional system businesses used years ago.
XFER is a MITEL Support partner for businesses that need a reliable communication solution. XFER also offers complete Mitel communication & network support and consulting services. We have our team of consultants, project managers, on-site technicians, and remote support ready to help you. Should you need assistance with MITEL solutions, you can always count on us! Call us today at 734-927-6666 / 800-438-9337 and ask about our MITEL solutions.