No one is safe from ransomware virus attacks.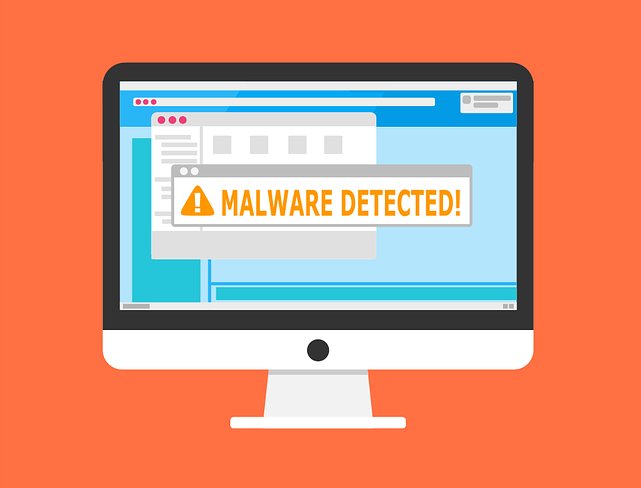 Ransomware can strike SMBs and large businesses with devastating financial and operational losses as many businesses still lack sufficient ransomware prevention measures. Researchers are identifying new strains of ransomware such as MedusaLocker, first observed in September 2019, on a regular basis. The viruses run commands that make the system vulnerable and secure a way to hold control over the computer. Advanced ransomware viruses can gain control over the multiple drives connected to the system, shut off security programs, and wipe off existing file backups. After that, it scans drives for files to ransom and encrypt-- blocking your access to your data.
Removing ransomware and its existing remnants.
Removing ransomware is a challenging process, but XFER technologies can help your organization successfully navigate a ransomware event. Even after days of viral spread, we have a solution to fix and restore infected computers. We have a solid foundation and meaningful experience in working with IT security breaches and we are dedicated to removing these threats to your computer. Our ransomware removal services make use of a variety of tools and programs that work to remove traces of malware and file encryptions.
Leave it to the experts.
We provide ransomware removal services and ransomware prevention services to companies in the Detroit, MI area. Our ransomware removal solutions can help restore your IT environment.
For more information about our ransomware removal services call us today at 734-927-6666 / 800-438-9337.