How To Migrate To Windows 11
Proudly serving Lansing since 1994
XFER Communications is your trusted local Windows 11 Migration Services partner in the Lansing, MI area. With a Windows 11 Upgrade Support team, you'll not only receive all the Windows 11 benefits, but you'll also ensure the process is a smooth and efficient one. Contact us today to speak to a Windows 11 Installation Services consultant.
Are you a business owner who is considering migrating to Windows 11 and looking for Windows 11 upgrade support?
Staying with the times is critical for the success of any business. This is especially true when it comes to your operating system, as this is often the core of any organization. It drives not only much of your operations, but also your communications and you're your strategy.
Adopting the most up-to-date operating system is therefore critical. This is where Windows 11 comes in.
---
Why you should migrate to Windows 11
You may already be discussing your options with a Windows 11 migration services provider, or you're only starting to explore what's available now. Either way, it's important to understand the benefits of such a migration so that you can make an informed decision.
Here are just a few reasons why you should consider the migration to Windows 11.
Improved security
One of the biggest benefits of Windows 11 for businesses is improved security. With the rise of cyber-attacks in recent years, it's more important than ever to make sure your data is protected.
Windows 11 includes features like Windows Defender Advanced Threat Protection, which can help prevent ransomware and other threats from getting into your system. It also has enhanced biometric authentication options, so you can be sure that only authorized users are accessing your data. If you discuss your options with any Windows 11 upgrade support team, security is always one of the first items that comes up for discussion.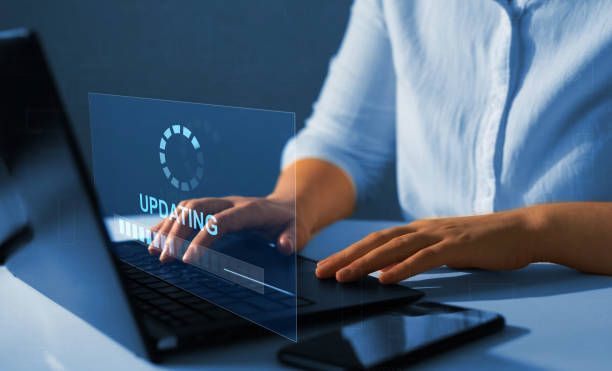 Improved performance and stability
Another reason to migrate to Windows 11 is the improved performance and stability. Thanks to features like Windows Subsystem for Linux and Windows Sandbox, you can run multiple operating systems on your device without slowing it down.
And because Windows 11 was built using the latest technologies, you can be sure that it will keep up with your business's demands - now and in the future. When looking for a Windows 11 installation services partner, always make sure that they have a thorough understanding of how to maximize the improved performance and increased stability that the system offers.
Support for new technologies
Windows 11 also offers support for new technologies like 5G and edge computing. This means that you'll be able to take advantage of faster speeds and lower latency when connecting to the internet or running applications.
Plus, with edge computing, you'll be able to process data closer to where it's being collected - which can help improve performance and save on bandwidth costs. A good Windows 11 upgrade support team will be able to ensure that you take advantage of all the support that comes with Windows 11.
Tips for a successful Windows 11 migration
1. Start by doing your research
Before you do anything, it's important to take some time to learn about Windows 11 and what it has to offer. This will help you understand the benefits of making the switch and give you a better idea of what to expect during the migration process. There are plenty of resources available online, so take advantage of them.
2. Plan Ahead
As with any major change, it's important to plan ahead before you begin your Windows 11 migration. This means taking stock of your current environment, identifying any potential obstacles, and creating a timeline for the project. If possible, start by migrating a test group of users so you can work out any kinks in the process before rolling it out to everyone. This will help ensure a smooth and successful transition for your entire organization. Take advantage of the experience that a Windows 11 migration services company gives when it comes to this planning.
3. Work with a partner
While it's possible to migrate to Windows 11 on your own, working with a Windows 11 installation services partner like XFER Communicaitons can make the process much easier and far more effective. A partner that offers Windows 11 migration services can provide expert guidance and support, as well as access to tools and resources that you might not have otherwise. When choosing who to use as your Windows 11 upgrade support partner, be sure to look for one with experience in Windows 11 migrations. This will help ensure that they're familiar with the process and can offer the best possible advice.
---
Making the switch with the experts
Making the switch to Windows 11 is a big decision, but it's one that can have a significant impact on your business.
By taking the time to do your research and planning ahead, you can make the process as smooth and stress-free as possible. And if you work with a Windows 11 upgrade support partner like XFER Communications, you'll have access to the expertise and resources you need to ensure a successful transition.
Request a quote today
The digital landscape is constantly changing, and it's important to keep up with the latest trends, especially when it comes to your operating system. When it comes to Windows 11migration services, XFER Communications has the expertise and team for the job.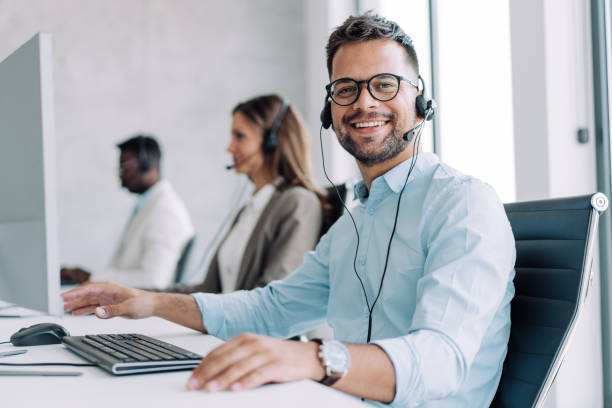 If you're looking for Windows 11 upgrade support, XFER Communications is here to help.
Contact XFER Communications today, and one of their experts will gladly assist you.
Schedule for a FREE Consultation