Xfer Communications + Cybersecurity Assessments
We perform cybersecurity assessments and offer cybersecurity support to companies in the Livonia, MI area. Our cybersecurity consulting experts have vast experience in improving security for businesses. Contact us today to learn more!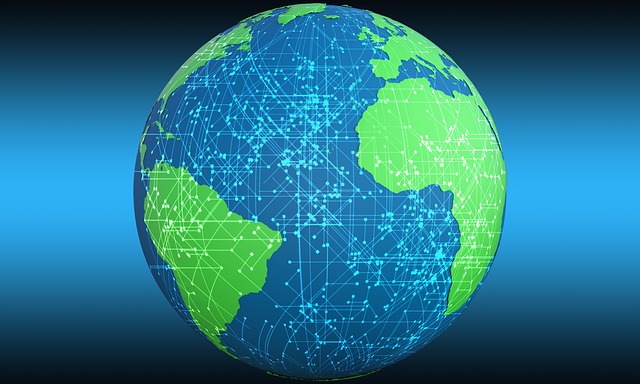 Technology has changed and advanced the way businesses operate. We can communicate with clients across the globe, utilize remote access technology, accept payments, and collaborate with clients and partners across the globe. Businesses of all sizes have a sizeable technology integration that offers many benefits, but used incorrectly can leave your network open and accessible to predators.
Cybercriminals and cyberattacks are growing in frequency across SMBs and large organizations. When technology opened and connected the world, it also created opportunities for cybercriminals. Hacking techniques such as malware, cyber theft, and dark web data sales are amongst the bread and butter of cybercriminals. Often times, the small to medium-sized business market is an easy target as SMBs may lack adequate cybersecurity systems and processes in place.
If you think your business is too small to be at risk of a cyberattack, think again.
Xfer Communications Offers Superior Cybersecurity Consulting
For the last 10 years, Xfer Communications has been fighting cybercriminals by providing sophisticated cybersecurity solutions to protect your data, your employee data, and you client data too. Xfer Communications is a local preferred cybersecurity company, trusted by businesses of many sizes and verticals. Our team has training and certifications from the world's leading IT security providers such as Cisco, Microsoft, Sophos, and more.
Data Security

XFER Communications professionals will work with your business to implement proper monitoring, management, and reporting measures to appropriate parties.

Internal Security

Your internal network security includes anti-virus, malware, spyware, and spam software solutions, plus many other defensive measures and recovery methods.

Risk Management

The identification, evaluation, and prioritization of risks followed by coordinated and efficient application of resources to minimize, monitor, and control the chance or impact of adverse events.

Third-Party Assessment

Performing a proper third party risk assessment allows business owners to understand the level of risk in each vendor relationship, and make informed decisions to mitigate and manage those risks.

Identity & Access Management

Defining and managing the roles and access privileges of individual network users and the circumstances in which users are granted or denied of those privileges.

Cyber Security Awareness

We believe that an effective cybersecurity measure begins with awareness. You and your employees should be up to date and informed about how cyberattacks are performed and how to respond to them.
Trust your cybersecurity support services to the experts.
We've been helping SMBs and corporations across a variety of verticals strengthen and increase their cybersecurity practices. Our team can perform an initial cybersecurity assessment to discover your current strengths and weaknesses and create a strategic plan to build up your security posture.
For more information about our cybersecurity support & assessments call us today.