Secure and Efficient Disaster Recovery Solutions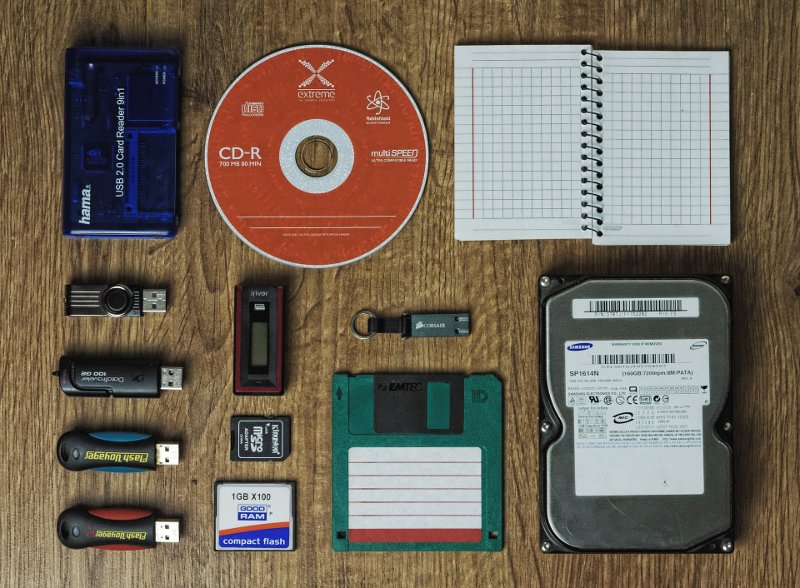 The increasing frequency of data loss events occurring within businesses poses a threat to business operations and efficiency, especially if your organization stores large volumes of digital data. With a proper data backup solution in place, one click of a button can restore your files to their previous condition. This is why organizations of all sizes invest in a robust backup solution, whether it is on-premise or in the cloud, having a backup of all your critical data is a necessary component of a disaster recovery solution.
As with many other software solutions, data backups are not a plug and play addition. Xfer Communications can handle the configure and settings to ensure scheduled, comprehensive data backups take place. You can be sure that the support your company receives from the team at XFER is from experts who are certified and equipped with years of experience.
We know managed data backups
We are proud to say that Xfer Communications is one of the go-to disaster recovery and data backup companies in our area. We provide data backup services and disaster recovery solutions for companies in the Troy, MI area. Our managed data backups ensure your business is prepared in the event of a data loss or network downtime occurrence. Contact our team today to learn more!
Data Backup Services by Xfer Communications
Backup Schedule:

Automate cloud backups by setting up suitable times and frequencies.

Real-Time Backup:

Backup everything automatically; our backup solution runs and tracks folders for new or changed files to backup immediately.

Encryption:

Protect your data from unauthorized access by choosing an encryption algorithm and setting a unique encryption key.

Xfer Communications

backup solutions encrypt your data prior to uploading to storage.

Compression:

Reduces the size of your backups to save time and money spent on a data recovery plan.

Local Backup:

Set up local backups if you want to send only a subset of your data to the cloud and keep the rest on your local backup storage.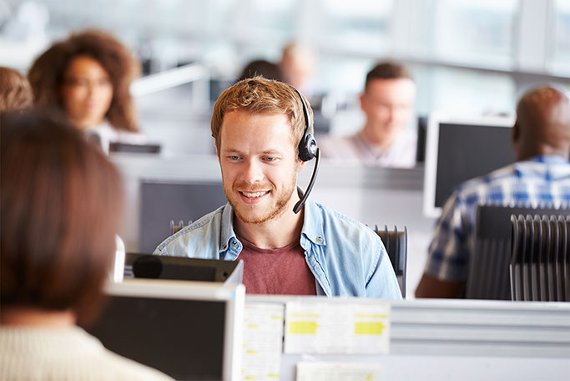 The hardest part of a disaster recovery plan is defining what is needed for effectively mitigating disasters in your unique business environment. There are many aspects involved that may or may not be included when planning a disaster recovery solution. We can help identify and layout critical components for your business to make sure operations will continuously function or at the very least, minimize downtime in the case of a disaster.
Xfer Communications disaster recovery services ensure your business operations keep running and minimize potential downtime. From equipment failure, human error, hardware failure, electricity outage, malware, or cyberattacks, our expert engineers are always ready to manage the situation to get you back in business.
Disaster Recovery Solutions by Xfer Communications
System Failovers: Replicate your hardware, processes, critical applications, and data to quickly switch over to your disaster recovery outpost.
Restoration: With data and system recovery measures in place, your full business operations will be back online as soon as possible. We maintain a recovery plan for the overall restoration and how this will be achieved.
Disaster Preventions: Experts at Xfer Communications go beyond recovery and getting your business back on track, we thoroughly analyze your IT standards to prevent unwanted intervention, interruption, and damage to business happenings.
Xfer Communications works alongside your IT staff to plan and deploy a robust disaster recovery solution for your organization. Our abilities extend from our data center to your IT department. Experts at Xfer Communications can create a detailed and appropriate plan, as well as conduct a risk assessment to ensure your business is fluid.
Call us today to learn more about our managed data backups and disaster recovery solutions!