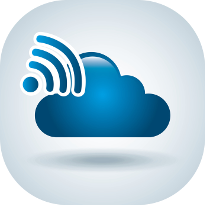 Optimize your workplace for remote access.
Without being tethered to your desk, your organization can open up several opportunities to optimize operations and facilitate growth.
Mobility grows increasingly more important in today's business world, and as such, innovators around the world are striving to integrate only the best mobile IT solutions into their corporate infrastructure.