A team of friendly and certified Microsoft Engineers is ready to help you.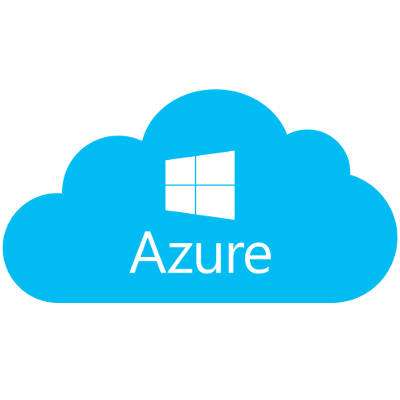 Xfer Communications knows that in an ever-changing tech business, companies like yours have to meet the growing demands. Our team can help you evolve to achieve business goals through our Azure Consulting and Support Services.
Every business has unique needs and requirements, our methodology in Azure consulting is not a one-size-fits-all approach. For every client, we make sure to focus on developing a cloud strategy that meets and fits like a globe for their business needs. All our clients went through a comprehensive evaluation ensuring that all critical needs will be filled in, then a roadmap will be presented to you to so we can realize the growth and expansion capabilities as your business succeeds ahead.
Azure Consulting and Support from Xfer Communications

.
Azure Workload Migrations
We help you migrate your workload to Azure through a step by step process. We are at your back to ensure successful migration without data loss, downtime, and disruption.
Design and Implementation
Azure guarantees to increase your business' scalability, flexibility, and reliability. Our team can manage your Cloud services to ensure workloads are effectively and efficiently being handled.
Azure File Sync
Through Azure file sync, you can have centralized files in Azure that allows local file share as well. This ensures fast access to files or data locally and through the cloud anytime and anywhere you are in the world.
Disaster Recovery
We will help you create a business continuity plan that includes disaster recovery for all your major IT systems through Azure—without the expense of secondary infrastructure.
Security
Prevent, detect and respond to threats with Azure security. Protect data, apps, and infrastructure quickly with built-in security services in Azure that include unparalleled security intelligence to help identify rapidly evolving threats.
Post-Implementation Support
We deliver result but it doesn't mean we stop there. When you become our client, you will receive on-demand premium support from our Microsoft Azure Certified Engineers to help you from basic to advanced troubleshooting and resolution, -quickly and effectively.
Whether you're a startup or a growing business, Microsoft Azure can definitely help kickstart or scale your business. By employing a cloud-based model for your business, you lessen your financial and operational burdens, allowing you to meet your needs and demands way easier.
Call us now and learn how Microsoft Azure can help you reduce financial and operational costs in your business.