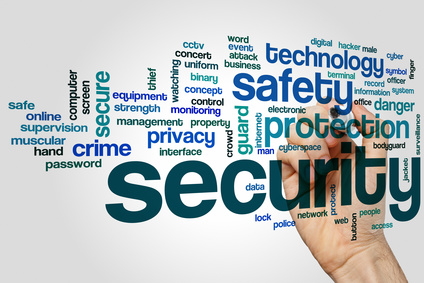 Generally speaking, when people think about security, they only think about it in terms of internet protection.
When it comes to securing your business, there is a much broader horizon to view. While internet security is critical to protecting your network and data, that only scratches the surface of what real security is all about.
Real security encompasses holistic protection of your organization from what happens on your network to who enters your building, who's listening to your conversations to the proper training of your entire staff.